Latest Release
CHRONICLES OF 2021
ROJOZ
A dusty boom bap collection produced by Rojoz featuring Kozmik Force, DJ 1', Rosko, Gimson, Victor Mariarchi, J Vengeance, Sub One and Xoxolistli. Very political, very conscious, very Hip Hop...
About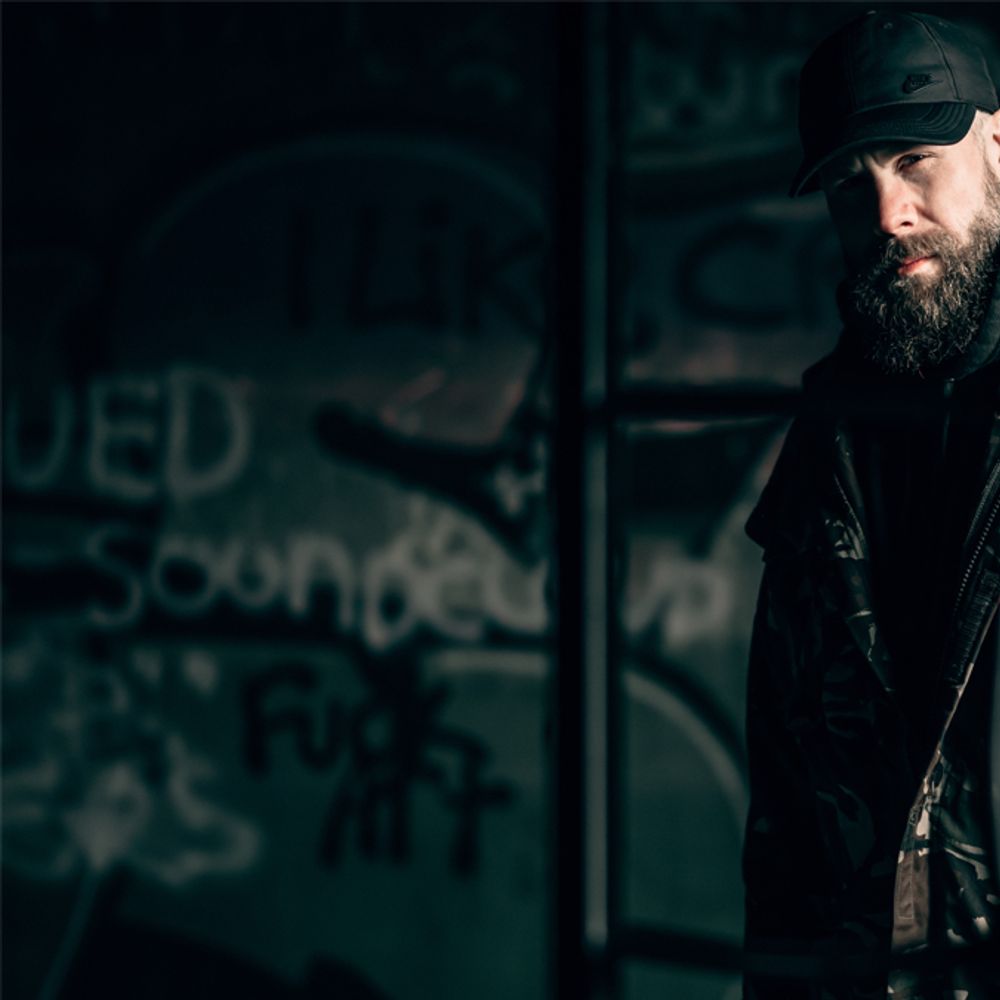 GIMSON: pronunciation = Gym+Sun
Offering uncompromising poetry, profoundly articulate metaphors with dark, grim visions of the real world, Gimson's music and visuals deliver a refreshing alternative to the watered down mainstream hits of our time. His unnerving social commentaries succeed in lifting the veil – laying bare the harsh and seemingly surreal realities of modern life.